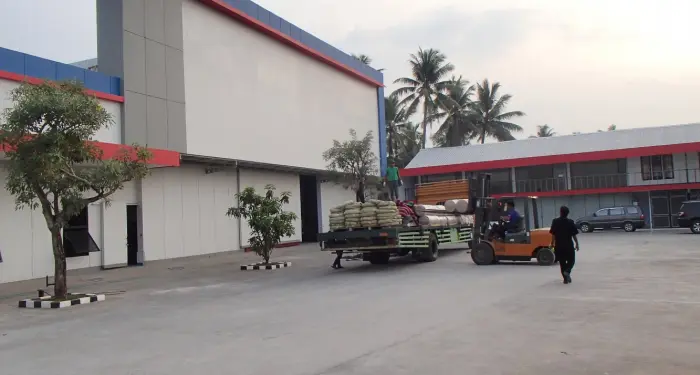 About Us
Trio Jaya steel or called Tj steel is one of the fastest growing company in metal fabrication and manufacturing of perforated and expanded metal in Indonesia. Tj Steel offers a wide range of perforated and expanded metal sheets from stocks or special order product according to customer need and solution.

With more than 15 perforated and expanded metal machines, supported with its own tool making machines, grinding and boring machines as well as completed with its own metal cutting, bending, flattening and rolling machines, TJ steel can produce a wide range and variety perforated and expanded metal to cover almost all market sectors includes Industrial processing, Food processing, Building and interiors, automotive industry, household appliance, multimedia and communications.

We are constantly pushing boundaries and developing new patterns, products and applications to increase awareness and raise the profile of perforated and expanded metal throughout industries by improving existing products and opening new markets up to the benefits of metal mesh.